PCS Transfer in your future? We can help!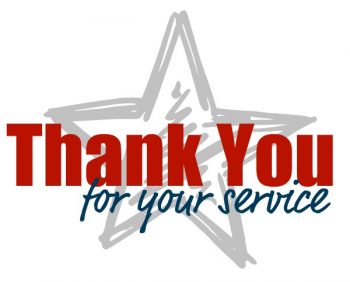 A PCS Transfer is basically a move between one duty station and another, or between your final duty station and home of record upon retirement or discharge. Soldiers who elect a PPM use their personally-owned vehicle or rent a moving truck to conduct their move. At the completion, Soldiers are required to submit claim forms to their transportation office and are later reimbursed for the moving expenses.
There are many types of PCS / PPM orders, each with their own special rules and regulations, some of these include:
Accompanied or unaccompanied PCS overseas
PCS to the same geographic area
Change of a ship's homeport or unit's location
PCS with temporary duty en route
The government will pay most costs associated with your move, if there are any costs not reimbursed you may be able to claim them on your taxes. You can receive many of these travel allowances before the move or you may be issued a travel card to help keep you from paying the high cost of moving out-of-pocket.
The most common reimbursed travel allowances include:
Personal & dependent travel – The government will provide you and your dependents transportation from one duty station to another. They will either issue you a ticket for a common carrier (air, rail, etc.) or provide you money to travel via your privately owned vehicle (POV). They will also pay you per diem, which includes meals and lodging allowance, for the number of authorized travel days between locations.
Household goods and vehicle shipment – You are authorized to ship your personal belongings from one duty station to another. The government authorizes you a weight limit based on your rank and family status. You may also be authorized to ship or store your personal vehicle depending on where your orders are too.
Dislocation allowance – Dislocation allowance will partially reimburse you for expenses incurred in relocation.
Temporary lodging reimbursement – The government will partially reimburse you for the additional costs you may incur when house hunting or living in temporary quarters in conjunction with a move through either Temporary Lodging Allowance or Temporary Lodging Expense.
DISCLAIMER: Snapper Trailers can outfit the right trailer for your move in every way. The PCS / PPM transfer order and all information is solely up to the buyer. The Snapper Trailers lot location is not responsible for assistance with your order, however, we will provide you with all of the appropriate information for you to seek reimbursement with your branch.
Get a free PCS Guide:
HERE
---
---